International moving insurance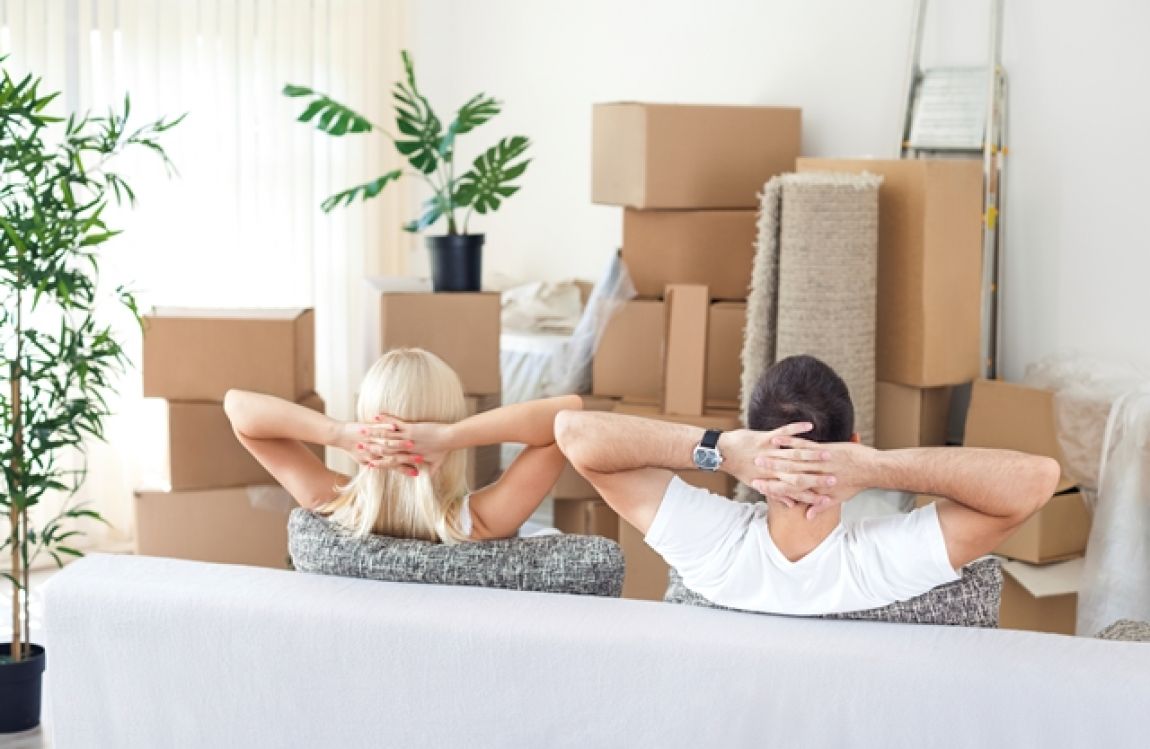 Your challenges
A move is very often a stressful time, especially when it involves going abroad. You wish to offer your mobile employees a sound international moving insurance solution that anticipates the material consequences of any problem arising during the move (loss, breakages or damage).
What we offer
Coverage under our moving insurance means that you do not have to purchase cover directly from the moving company, which often results in excessive costs and possible gaps in coverage. This insurance covers all risks related to the move (via all types of transportation) and risks related to storage.

Our services cover the following:
Placement and administration of contracts, consulting and assistance
Claims administration and payment
Exercise of recourse to out-of-court settlements or judicial proceedings against moving companies and/or storage companies which could be implicated in the dispute.
Additional services
International experience with a team of 60 specialists
Independent decision-making and administration
Moving insurance cost control
High-quality reporting and statistical analysis tools