Our health insurance for your expatriate employees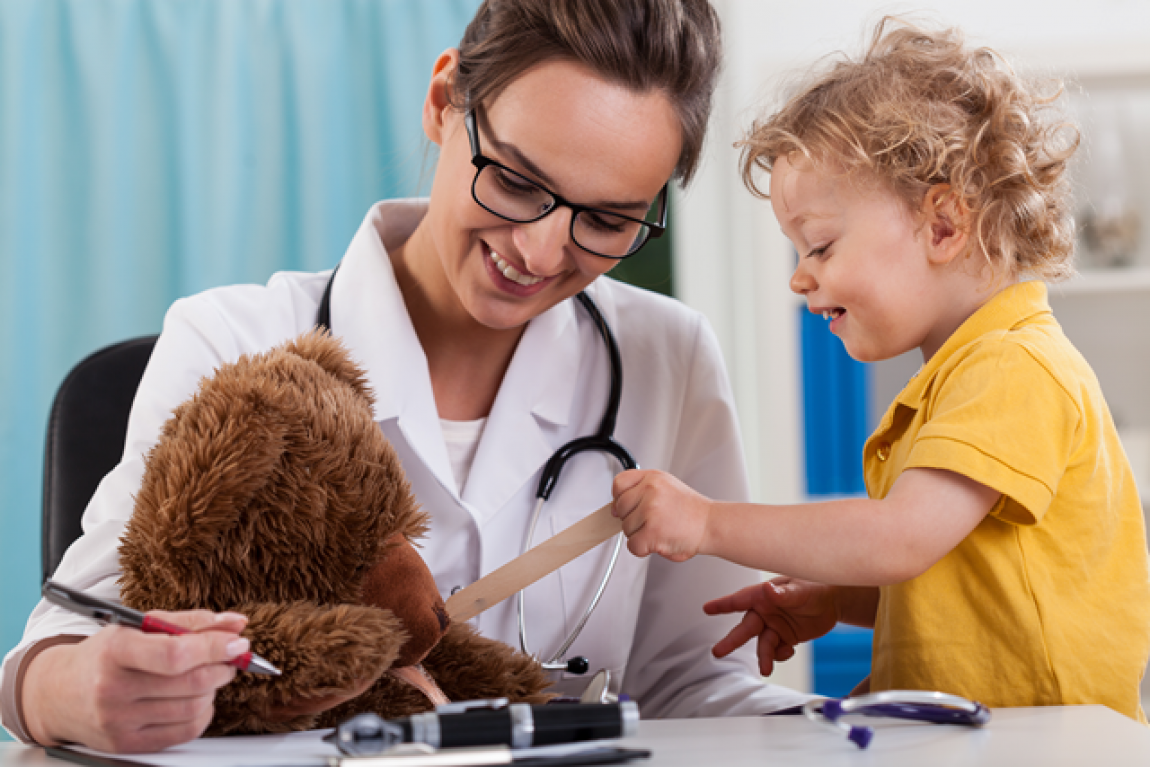 Your challenges
To attract and retain your internationally mobile employees, the spearheads of your development, you must offer them a flawless range of international healthcare insurance benefits, in terms of coverage, services and cost-effectiveness.
You must also ensure compliance with various local healthcare systems (USA, UAE, etc.).
What we offer
Previnter's healthcare coverage, as of the 1st €/USD/GBP/CHF or coverage in addition to a local healthcare scheme, offers you a wide range of flexible benefits which can be customized to your requirements, and which come with innovative services:
Benefits
Hospitalization

Hospital treatment, physical therapy expenses, outpatient surgery, etc.
Maternity and medically assisted procreation, etc.

Routine medical expenses

Consultations with doctors or paramedical practitioners, prescription drugs, laboratory fees and medical imaging, X-rays, etc.
Alternative medicine, etc.

Preventive medicine

Coverage for vaccinations, anti-malaria drugs, preventive drugs and health checks, etc.

Vision care

Lenses, frames, contact lenses and laser eye surgery

Dental care

Dental treatment, bone grafting, periodontics, dental prostheses and implants, orthodontics, etc.
Additional services
Extranet and mobile app to manage your plan on-line
Reimbursements in 150 currencies and on the basis of scanned invoices
Direct precertification for all expensive treatment
Extensive global network of healthcare professionals:

105,000 providers around the world (outside the United States)
+ 1,000,000 providers in the US alone

Healthcare cost containment based on:

an internal reference base of reasonable and customary costs
systematic direct renegotiation of tariffs
the use of repricing and direct billing networks
medical assistance procedures: maternity, emergency treatment, etc.

Efficient synergies with assistance companies
Coordination agreement with the CFE for coverage in addition to the CFE scheme
Medical second opinions with more than 21 physicians in our offices
Widespread direct payments worldwide
Multicultural team available 24/7: Toronto, Paris, Tunis, Dubai, Shanghai