Assistance and repatriation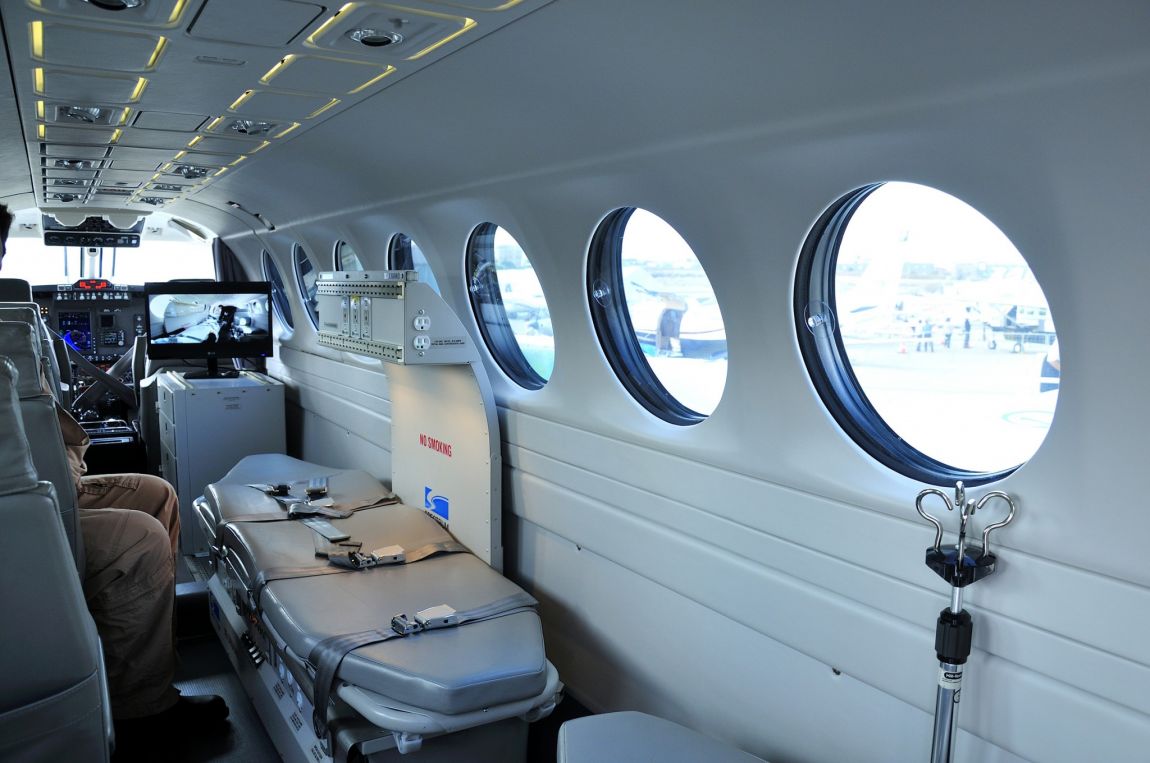 Your challenges
Regardless of their country of residence, the security and personal safety of your internationally mobile employees and their families is a major everyday challenge for you as an employer. It is the company's duty to protect its regular travellers and expatriate employees, to ensure their well-being at work and make their time abroad a success.
What we offer
Key coverage is offered through an assistance / repatriation plan such as repatriation for health reasons, transportation to the hospital, coverage of flight tickets for close family members in the event of death, etc.
Complementary benefits can be added to tailor coverage to your needs: luggage insurance, flight delays, legal assistance, etc.
Specific turnkey services are available for "high-risk" countries in order to ensure that coverage is always suited to new complex geopolitical situations: assistance and crisis management, security audits, employee tracking, etc.
Additional services
Efficient coordination between the company, the assistance company and MSH International (PREVINTER's administrator) in order to ensure effective action
Contact between the assistance company's consulting physicians and those of MSH International (PREVINTER's administrator) to ensure continuity
A network of effective and acknowledged partners, according to your requirements:

International SOS
AXA Assistance
Europ Assistance